China's government wants to protect children from the influences of other countries, and for that, it has focused on a new enemy: children's books coming from abroad, which will begin to be eliminated, according to a group of booksellers.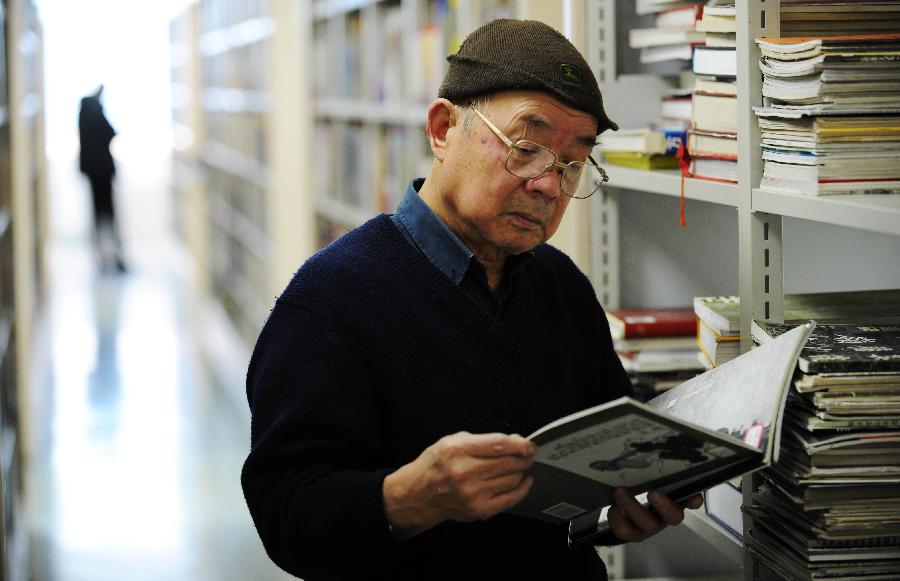 Beijing authorities are preparing an order that will drastically reduce the number of foreign children's stories published in the country, according to several editorial sources to the Hong Kong independent newspaper "South China Morning Post."
The measure is part of a campaign to weaken the influence of foreign ideas and improve the ideological control of this collective, although these texts have little or no political involvement.
The sources say the government intends to impose a system of quotas, as it already exists in the cinematographic world, that limits the number of foreign tales published each year in China.
This standard, which for the time being has only been transmitted verbally to booksellers, will require publishers to publish more short stories written and illustrated by Chinese authors.
Another of the editors interviewed argued that books from South Korea and Japan will now have "little chance" of being published in China and that permission for books from other countries will be "very limited".
The "South China Morning Post" reported that it tried to contact the Beijing authorities to confirm the news, but received no response.