Although we do not appreciate them, mathematics surround us, also in our daily life. Seeking to make us part of this presence and thinking especially of the numerous hobbyists and mathematical games, Robin Jamet brings us a magnificent work full of examples.
In fact, looking at our environment, we could ask many questions with mathematical root. And that's what this book is about. Where does the geometry of the tiles from the wall come from in the kitchen? What possibilities do we have in games of chance? What would be the best configuration of an environment to avoid traffic jams? How does the logic of computers work?
Throughout 170 pages, Jamet introduces a great number of perfectly explained concepts that reveal the mathematical world about the ordinary world. At the same time, it uses to tell us the origin of many historical mathematical advances.
Treated as mathematical curiosities, examples have multiple origins. We have classic cases of which we may have heard, and others novel or little known. Always with connections to the everyday world and therefore with obvious practical use. Thus, we will learn how maths are exploited to obtain the best electrical or water lines, where roads should pass to optimize communications, etc.
In essence, we are not dealing with a book of more mathematical curiosities, but one that is especially dedicated to those that connect with the closest to us, the everyday environment, designed by mathematical minds to a greater extent than we might expect.
After reading this book we will probably see the world differently, and we might find ourselves looking for mathematical explanations of anything in front of us. A great starting point for cultivating our minds and responding to our innate curiosity. It contains numerous graphics and drawings, as well as a remarkable list of readings and additional sources on the internet.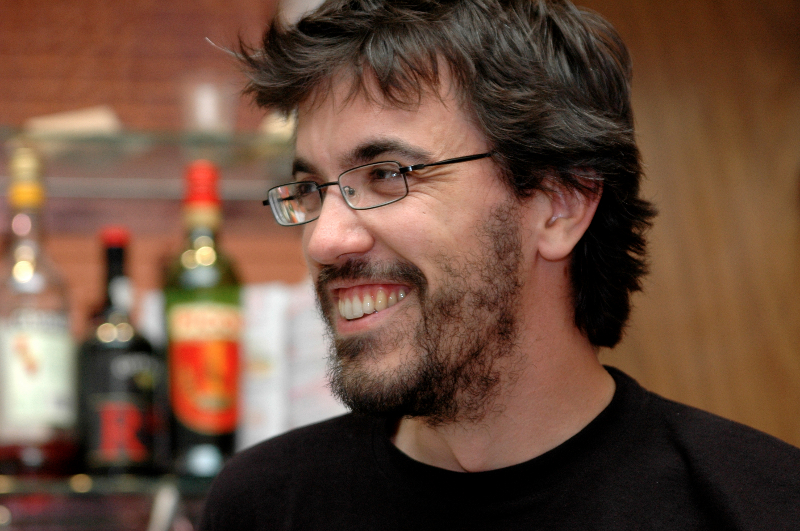 Written in an enlightening way, Jamet's book will excite not only those who love mathematics and logic, but also high school and college students with the aim of exploring such a fascinating field on their own.